Building Quality Fences and Relationships Since 1986
Bill Brenner is the founder and owner of Fence Plus. Bill is a master fence and gate builder. He has been in the fence business for more than 20 years and is personally involved with every job, from start to finish. Bill is personally committed to the satisfaction of each and every Fence Plus client. A true American craftsman, Bill is a dedicated professional with years of experience building all types of production and custom fences and gates who is committed to excellence.
Fence Plus has been operating since 1998 in the San Diego area building quality fences and relationships. We specialize in residential projects and are fully licensed, bonded, and insured. Our specialties redwood, cedar, iron and chain link fences, gates, pergolas, pool and kennel enclosures for homes and condominium properties. We offer craftsmanship quality work that will provide a longer lasting and better looking fence at a price that will compete with any fence company.
Ask an estimator how our attention to detail makes all the difference.
Before You Buy a Fence, ask these questions: How long has the company been doing business? Does the company carry liability and workers' compensation insurance?
Call us for a free estimate. Fence Plus has 25 years of experience, maintains a BBB A+ rating, has a 5 Star Yelp Rating and carries $1,000,000 liability insurance, is Bonded and Licensed, and offers a 5 year warranty!
Call today or email us for
a free estimate!
Phone: 760-630-4407
Local Fence Contractor Since 1986
Lic# 740716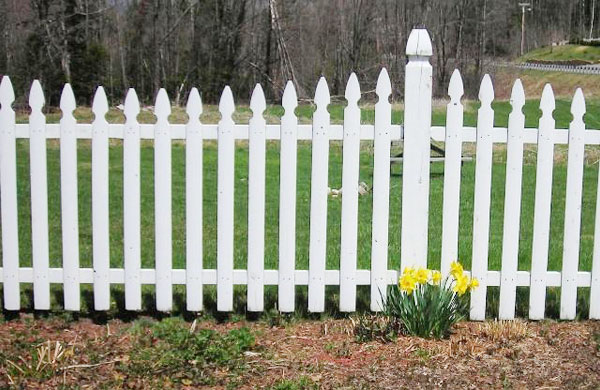 Take  a look at our Yelp page. If you are one of our customers, please write a review.